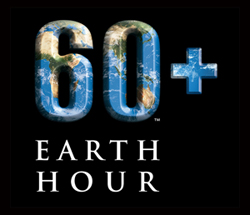 This site is all about Modeling. Here you'll find information about my kits (mecha, armor & aircraft) the reasons I became a modeler, and photos of works I've done.

If you have something in mind, feel free to say or ask. Also, let me know if you have a website or photo gallery so I can drop by a visit!

I'll be updating this site frequently as I add to my collection, so check back often!
Daily Dose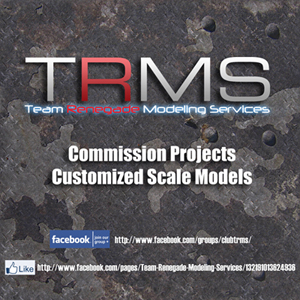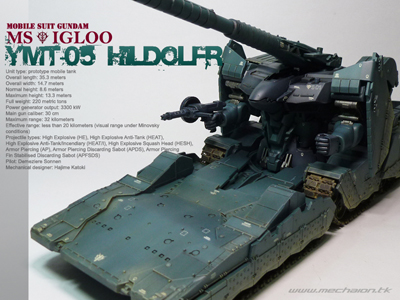 .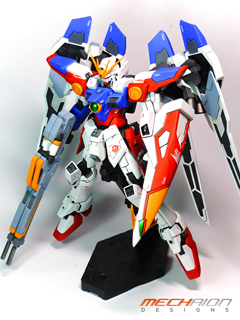 Bandai MG Wing Zero + Resin Conversion done! More photos at the Mecha section.

Working on: Bandai MG Wing ver. Ka + Resin conversion parts